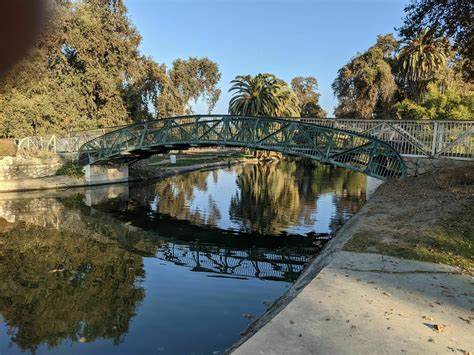 Visalia, California is a city located in the heart of the San Joaquin Valley, just south of the majestic Sierra Nevada mountain range. It's a great place to live for a variety of reasons. Here are the top five reasons why you should consider making Visalia your home:
Affordable living: Visalia has a lower cost of living compared to other cities in California, making it an attractive place to live for those looking to stretch their budget. The median home price in Visalia as of January 2023 is $366,250, significantly lower than the state average, making it a great option for first-time home buyers.

Proximity to outdoor recreation: Visalia is located just a short drive from some of the most beautiful outdoor destinations in the state. The Sequoia and Kings Canyon National Parks are a must-see for nature lovers, offering stunning views of giant sequoia trees and breathtaking hikes.

Growing economy: Visalia has a diverse and growing economy, with a mix of agriculture, healthcare, education, and manufacturing industries. The city is home to a number of large employers, including Kaweah Delta Health Care District and Visalia Unified School District.

Cultural attractions: Visalia is home to a number of cultural attractions, including the Visalia Fox Theatre, which hosts live performances and events throughout the year. The city also has a thriving arts scene, with galleries, studios, and events like the Visalia Art Walk.

Family-friendly atmosphere: Visalia is a great place to raise a family, with a number of top-rated schools, parks, and recreational facilities. The city has a strong sense of community, with a number of events and activities for families to enjoy together.
Overall, Visalia is a great place to live for those looking for an affordable, family-friendly city with access to outdoor recreation and a growing economy. If you're considering a move to Visalia, you won't be disappointed! Reach out to us at Cornerstone Realty at 559-303-8618 or Mark@MyCornerstoneRealty.com for more information or for a private, no-hassle consultation!