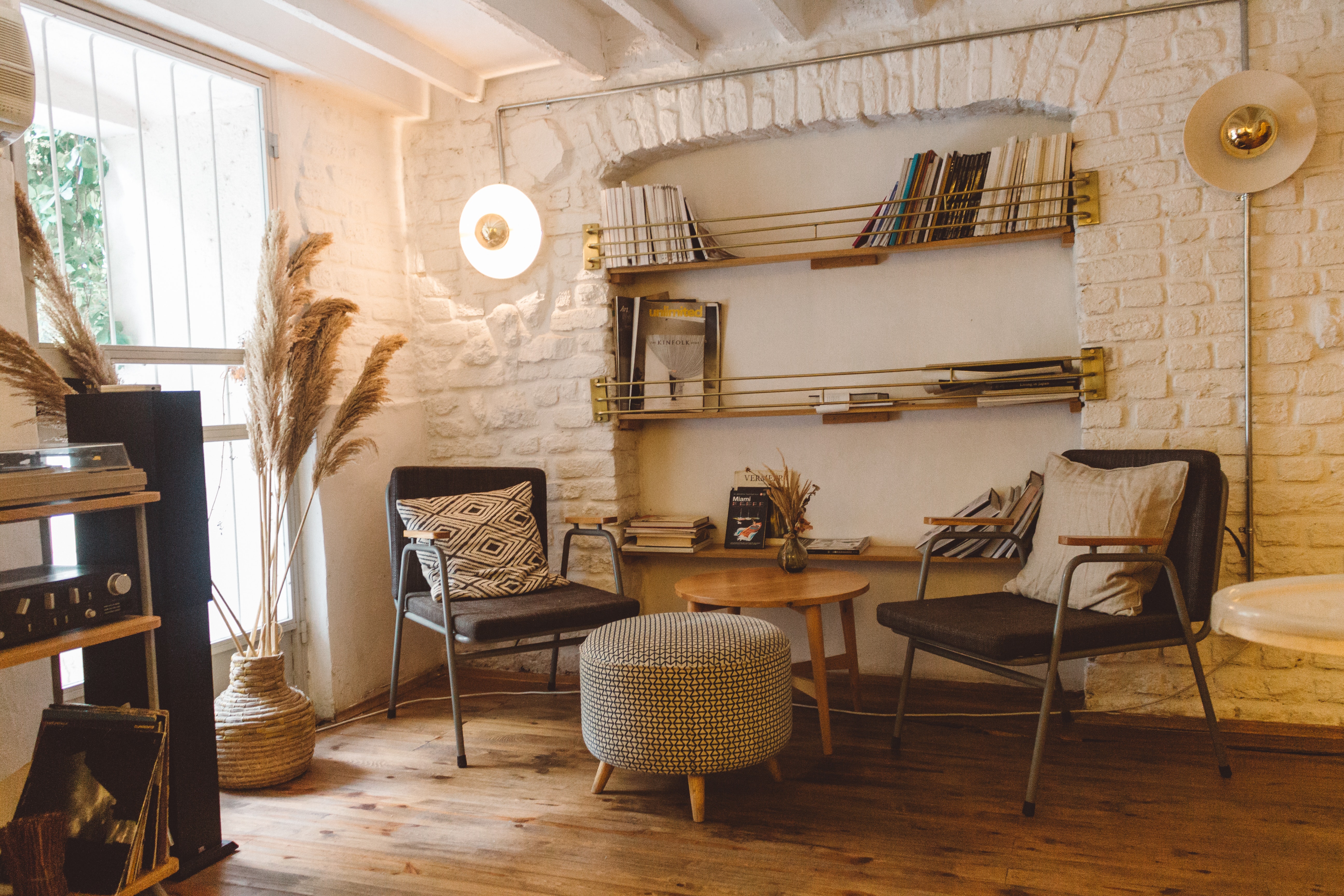 As we look at the January 2023 Tulare County real estate market, it appears that we have hit the top of the bull market for the time being. Interest rates are on the rise, and this can have an impact on the real estate market. However, it's important to remember that real estate is a long-term investment, and its alwalys a good time to be mindful of your future plans. This discussion is for Tulare County Multiple Listing Service as a whole, so if you'd like the specifics for your area or city, reach out and we will get that information to you as well.
The median sale price for homes in Tulare County in January 2023 was $331,900, a slight increase from January 2022, where the median sale price was $331,493. This represents a 0.1% increase in median sale price year-over-year. However, it is worth noting that the median sale price reached its highest point in April 2022 at $370,000, a significant drop from the current price.
In terms of number of homes sold, January 2023 saw a decrease of 35.6% from January 2022. In January 2023, 213 homes were sold, compared to 328 homes sold in January 2022. The number of homes sold reached its peak in April 2022, when 434 homes were sold. Currently, there are 690 active listings on the market, a 63.7% increase from the same month last year, when there were 421 active listings.
If you are planning a move within the next five years, it is a good idea to speak with a real estate advisor. Cornerstone Realty has over 30 years of combined experience in the industry, and we offer free consultations to help you make the right decisions for your real estate investments. You may also check you home's current value by visiting us at https://mycornerstonerealty.com/sell.
So if you're looking to sell or buy property, now may be the time to act. Don't hesitate to reach out to us for a free, no-hassle consultation with our real estate broker Mark Corley at 559-303-8618 or Mark@MyCornerstoneRealty.com. Let us help you navigate the real estate market and maximize your investments.