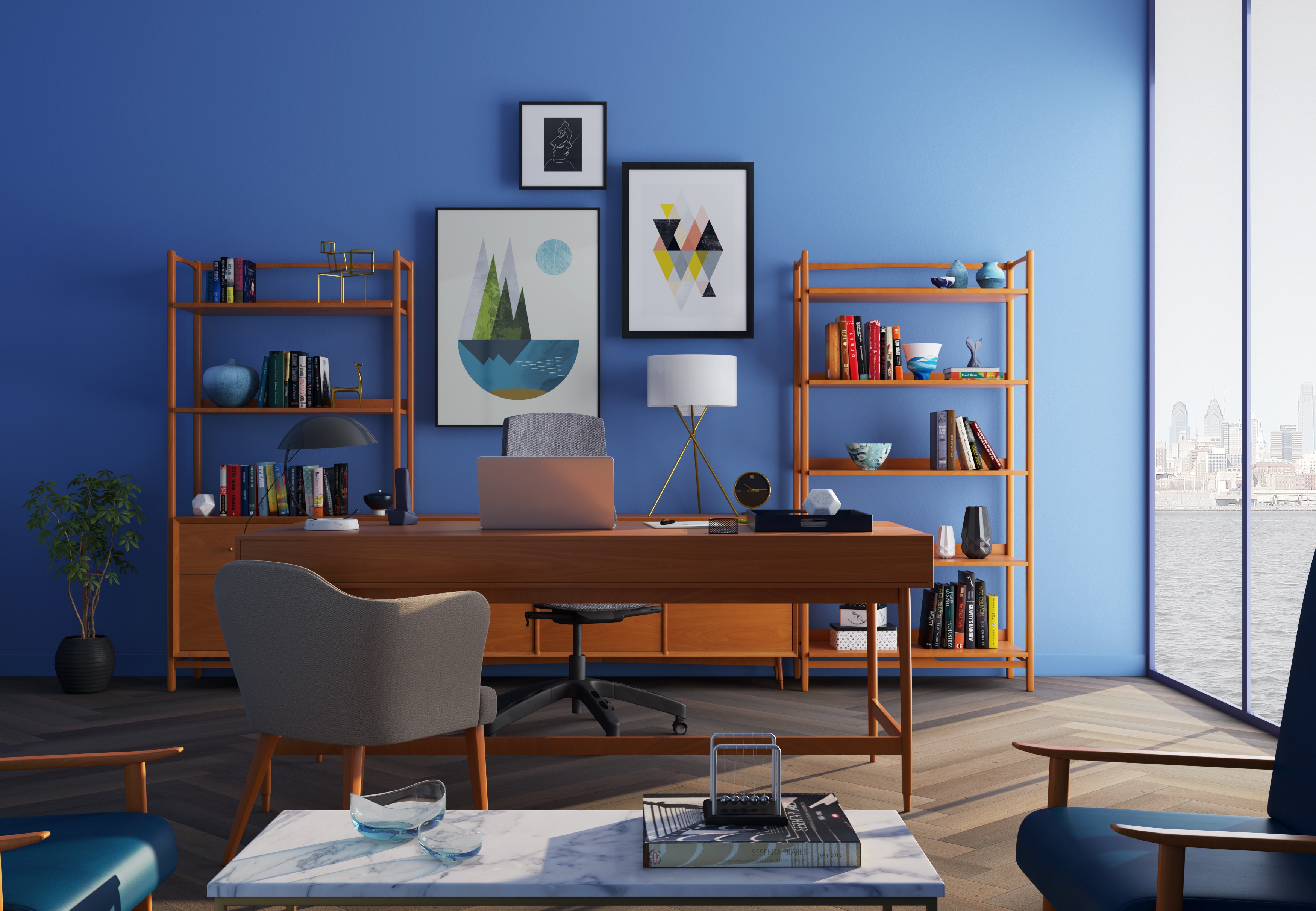 If you're considering buying a home, there are a few important questions to ask yourself before taking the leap:
Do I plan to live in the same area for a few years? Buying means being able to stay in one home for as long as you like, without worrying about leases and landlords.

Can I comfortably afford the home I want? Speaking with a lender will help you determine what you can afford based on your monthly income, debt ratio, and other factors.

Can I afford homeowner's insurance? Talking to your insurance company can help you determine this number. You may qualify for a multi-line discount if you package your policies together.

Can I afford the property taxes in the area I plan to live in? Property taxes vary by city, state, and county, so it's important to discuss these costs with your lender.

Can I afford the monthly utilities in a home? Keep in mind that utility costs vary based on the age of the home you're purchasing. It's important to consider these costs when you're home shopping.
Take the time to answer these questions before buying a home to ensure you're financially ready for homeownership.