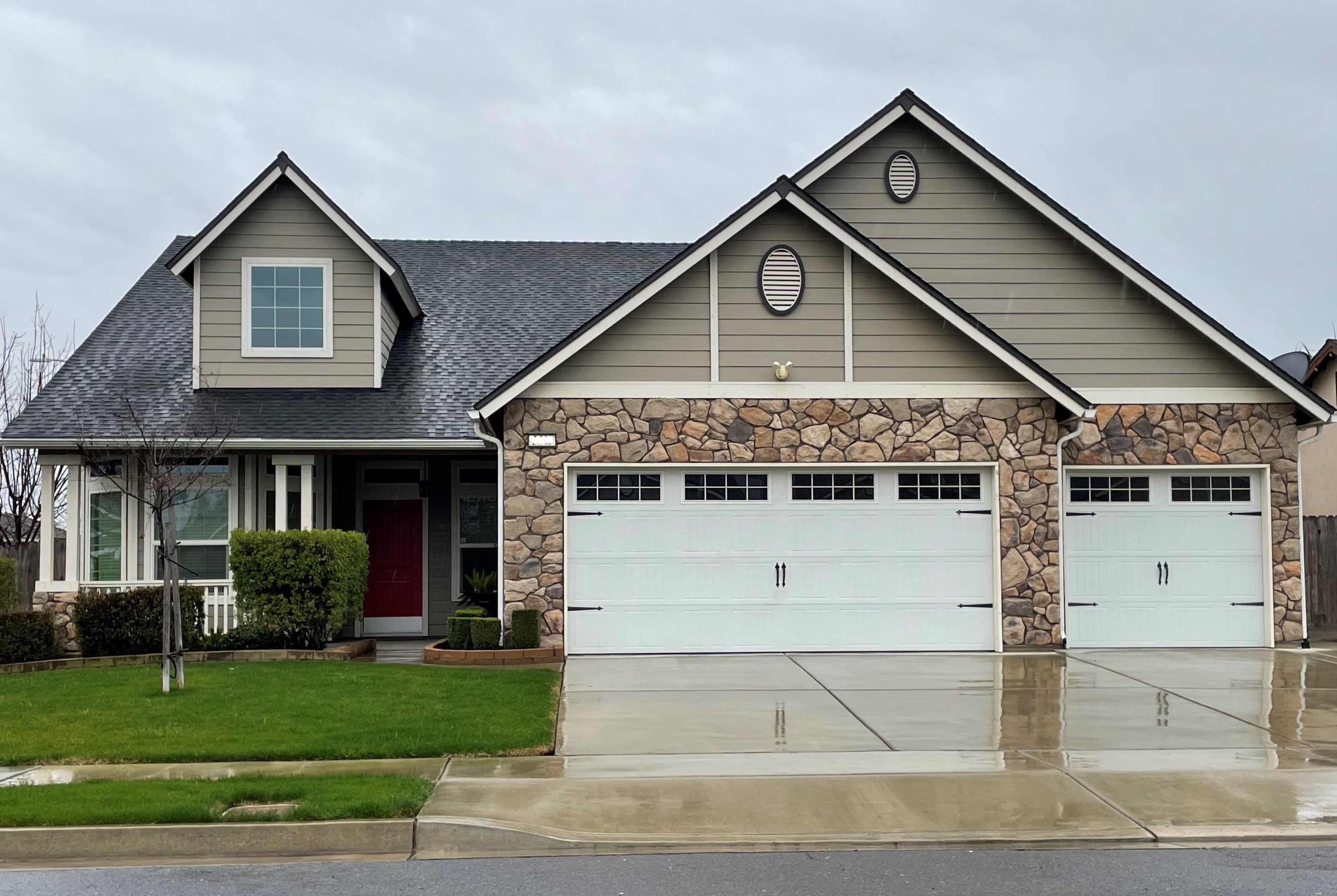 Here is a quick update on the Tulare County real estate market in March of 2023. The statistics I'll be discussing are from data through the end of last month for the Tulare County Multiple Listing Service area.
Year over year home sales are falling. In February 2023, 219 homes sold in our area, a significant drop from the 323 homes that sold a year ago in February 2022. That means the number of homes sold was 32.2% lower than in February 2022.
The median home sales price last month jumped slightly at $350,000 compared to $335,000 in February 2022, but down from the high of $370,000 in June of 2022, which is a drop of 5.4% from the high. Interestingly, last month showed that January 2023's median sales price was $331,000 so we did see a slight rebound in price month over month. I don't think it will stick, though. We'll shall see.
Listing inventory was up from 399 in February of 2022 to 622 in February 2023, an increase of 60%. Potential buyers have so much more choice in the market than they have seen in several years. And homes are taking much, much, longer to sell, as well. The average days on market in February 2022 was only 26 days, but it has almost doubled to 50 days last month.
Pending home sales fell 13%, from 369 in February 2022 to 321 in February 2023, suggesting that the market continues to soften.
And as more evidence of that, the sale price to original list price ratio has been dropping, meaning sellers were getting around 101% of their asking price last February but they are only getting 96% of their asking price now.
Again these numbers are for the entire Tulare County Multiple Listing Service, but each area is different. If you would like the stats for your specific city, town or area, reach out and let me know at 5559-303-8618 or Mark@MyCornerstoneRealty.com and I will get that information over to you.